This store requires javascript to be enabled for some features to work correctly.
A crewneck long sleeved shirt that is infused with all-natural aloe vera, jojoba oil and vitamin E!
organic fabric and infusion

relaxed-chic fit

stitched "V" detail on front neck line

made in the USA

SIZING TIP: If between sizes, order up
NOTE: A women's size XS fits like a kid's size 12-14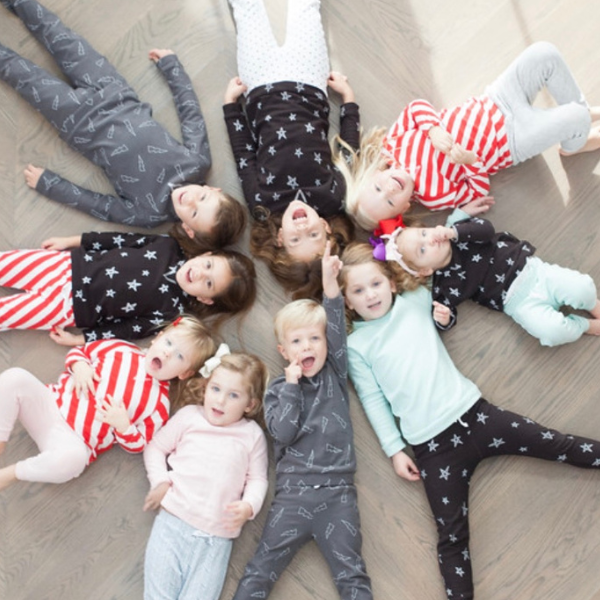 Comfort Meets Style in Our Organic Cotton Collection
The Perfect Blend of Softness
Crafted from a premium blend of organic cotton jersey fleece, our products feature a balanced composition of 47% modal, 47% cotton, and 6% lycra. This results in a fabric that is not only stretchy and of mediumweight but also exceptionally soft. Our collection is designed with a focus on gender-neutral, contemporary colors and prints, offering options that are both fun and fashionable.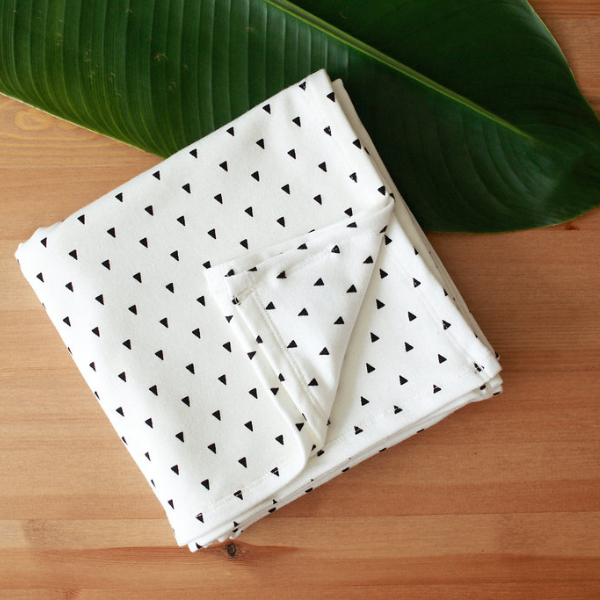 Revolutionizing Fabric with the Essence of Nature
Infused with Aloe Vera, Vitamin E, and Jojoba Oil
Aloe Vera's vitamin-rich gel provides deep hydration and skin pH balance, effectively treating and preventing dry skin and eczema without a greasy residue. Vitamin E, a fat-soluble antioxidant, deeply nurtures and moisturizes the skin, safeguarding against irritations. Jojoba Oil, closely resembling human skin oil, naturally regulates oil production, moisturizes, and combats skin issues like eczema and dryness, while offering natural SPF 4 sun protection.