This store requires javascript to be enabled for some features to work correctly.
Sorry, there are no products matching your search
Infused with All-Natural Ingredients
Enriched with Aloe Vera, Vitamin E, and Jojoba Oil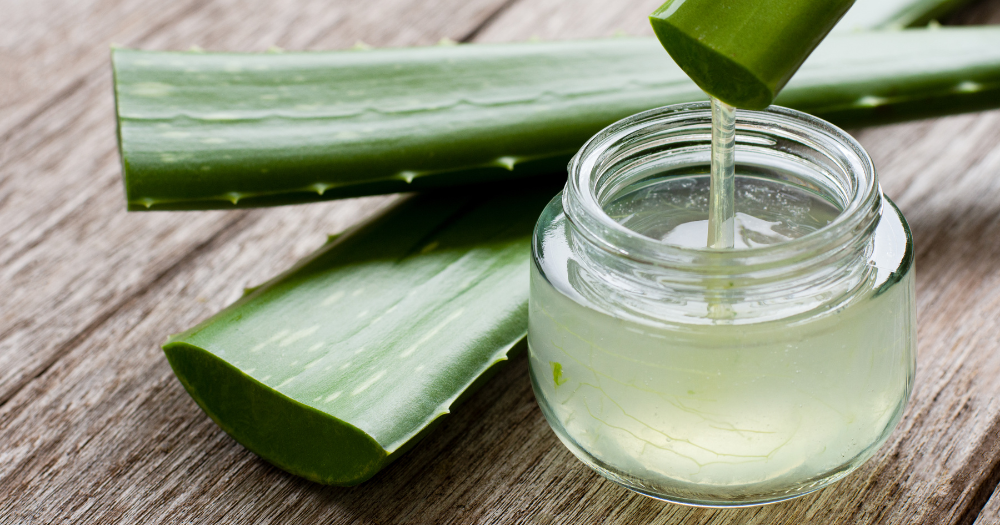 Aloe Vera

Aloe Vera, with its all-natural gel extract rich in vitamins, minerals, and antioxidants, is perfect for softening and balancing skin pH, while providing hydration and elasticity. It offers immediate relief and a long-term solution for dry skin and eczema, without leaving a greasy feel.
Vitamin E

Vitamin E, a natural antioxidant, nurtures and moisturizes skin, combating free radicals and aiding in healthy skin development. Its fat-soluble nature allows it to penetrate deeply, effectively soothing and preventing baby skin irritations.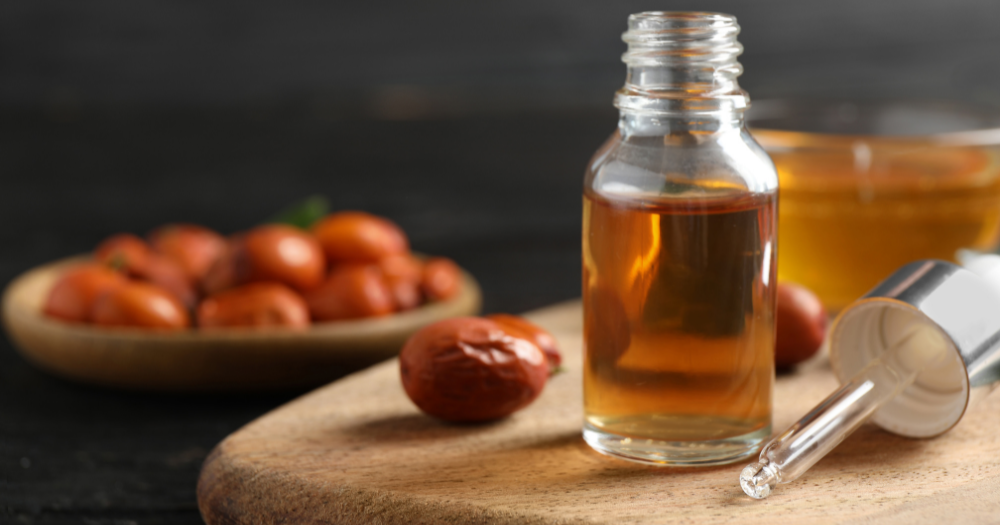 Jojoba Oil

Jojoba Oil, mirroring human skin oil, balances oil production and deeply moisturizes, thanks to its antimicrobial properties and nutrient-rich composition. This light oil, with vitamins B and E, essential fatty acids, and minerals, treats dry skin and eczema, reduces inflammation, and even offers natural sun protection with its SPF of 4.